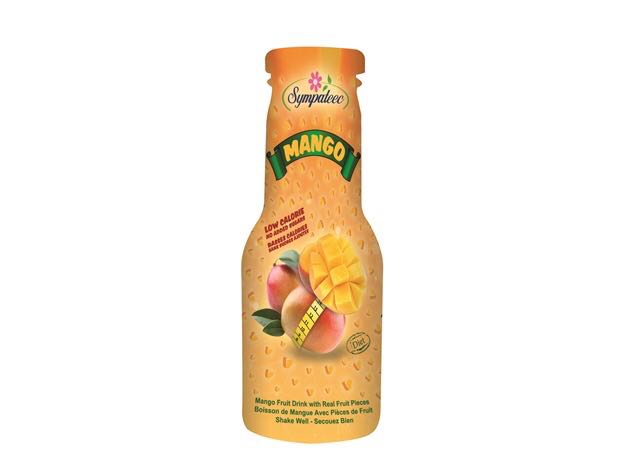 Health & Functional Food & Drink
We would like to assure you that our products have proven to be up to world standards; thanks to the HACCP, ISO 22000 & 9001 certifications that place our products under strict supervision; and results in its distinguished quality. In addition to our low calorie-sugar free products, we are also offering delicious, sugar sweetened Fruit Drinks, Nectars and Juices. Now both; our low calorie products and also our sugar sweetened soft drinks/juices have become frequently demanded by several of our international distributors.
We export our products to different countries around the world, each with varying standards, that we are able to accomodate. With the true belief in our mission; and the relentless endeavor of our research & development team; now we can be more certain that our diabetic and/or obese friends will enjoy a delicious but healthy life, better than before.
Low-calorie & Sugar-free
Our juice drinks come in a multitude of flavors to choose from, to name a few: Mango, Guava, Apple, Orange, Peach, Apricot, Pineapple, Strawberry & Banana, etc....
For those who follow a healthy lifestyle and do not want to consume sugar, especially those who suffer from diabetes & obesity. We still have more interesting varieties that aren't just sugar free! But most importantly it's "Low in Calories & Glycemic Index".
We consider ourselves, world pioneers in the innovation & production of Low Calorie-With No Added Sugar-Aspartame Free-No Added Grape Juice Or Apple Juice "for sweetening"; but delicious, Mango, Peach; Strawberry & Banana and also Guava Fruit Drinks which resemble the biggest margin of our sales in the countries where the consumers choice for mangos, peaches and/or guavas isn't matched with any other flavor.
Additionally we make delicious but With No Added Sugar-Aspartame Free Halva (From sesame seeds) with soluble fibers and Omega 3 & 6 & Preserves with No Added Sugar-Aspartame Free-Low Calorie with soluble fibers*
Vitamin Drinks
We also have drinks loaded with multivitamins, these are for those who prefer to get their vitamin in-take in the form of a delicious drink, while getting the nutrients they need for the day.
Private Label & Custom Formulation
If you are looking to have any of our products, be it Juices, Soft drinks, Jams, or Halva under your brand name, we offer private labeling services to cater for your changing customer demands, needs and market trends.
We also offer custom formulation services, so you can tweak the formula to your liking. Our experienced R & D team will assist you through every step, so you can get the results you desire.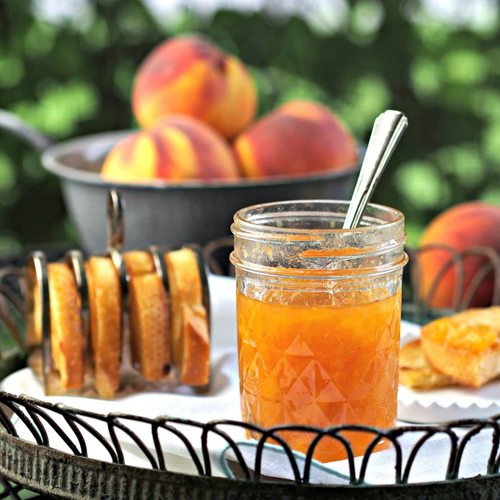 Low-calorie superfoods
Our recently developed products are: Low calorie fruit drinks with fruit pieces both in cans and in glass bottles, Moreover, we've developed; low calorie-sugar free Cakes & Cookies with soluble fibers*. Furthermore, we've developed our no calorie-sugar free-aspartame free sweeteners with soluble fibers*.
Soluble fibers are believed to reduce and control postprandial (2 hrs. after meal reading) blood glucose response and to improve insulin profiles in diabetics. The control and/or prevention of a variety of carcinomas (cancers) as well as certain diseases affecting the cardiovascular system have also been suggested to be influenced by dietary soluble fibers intake.
Each step in our low calorie products manufacturing process control system and finished product testing ensure that our low-calorie food is of top grade, purity, and composition throughout the entire manufacturing process.
Your Trusted Partner in USA
Nutraceuticals - Beauty & Skin-Care - Sports Nutrition
Get Started Today
Have questions and prefer to speak to a Representative directly?
+1 856 - 988 - 5444
+1 667 - 305 - 0585 | +1 609 - 401 - 9609