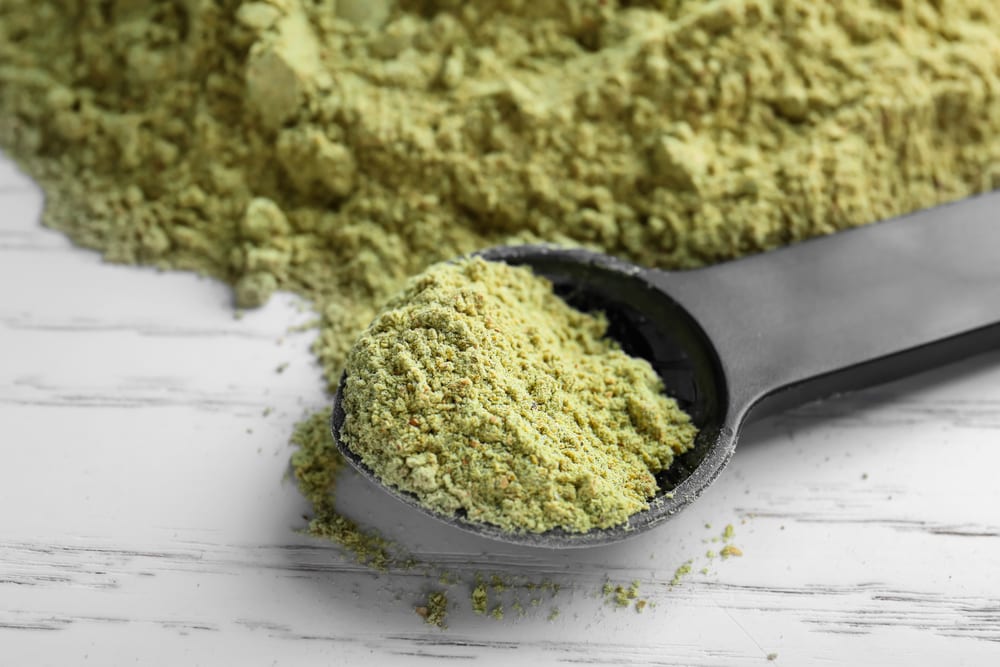 Powder Manufacturing
Powder supplements are continually being optimized to support more facets of health and different activities. While there are numerous ways to blend a powder formula, you may find one that is the perfect match for your product.
The process generally starts the same for all types of powders, with a measured level of ingredients and correct proportions made. The steps following this can vary. Some of the types of powder manufacturing include:
Free Flowing Mixtures
Cohesive Mixtures
Ordered Mixtures
Top Powder Manufacturing Capabilities
As your stock powder manufacturer, we are prepared to make your custom powder formula the most beneficial way. We are committed to delivering a top-of-the-line powder end product that will help set you apart from the rest of the competition.
Well Aliments makes it easy to quickly take your powder from production to market with our one-stop labeling and packaging design solutions. We offer a wide variety of bottling and secondary powder packaging options to protect your product and expert label design and printing services that can help your product "pop" off the shelves! Our in-house graphic artists can also create promotional materials, such as inserts and pamphlets, so you can effectively promote your products and educate your customers.
POWDER MANUFACTURING EXPERTS
Customers always choose us over other softgel manufacturers because we provide our clients with high-quality nutraceutical supplements designed to succeed in today's competitive marketplace and brand-building services proven to shorten product lead times.
Well Aliments has a variety of powder options for you to choose from to get your formula done right.
When specifically talking about protein powder, plant-based protein powder is typically a long-acting source of energy. What this means is for people who are dieting, they will get more energy from less food, therefore, allowing you to consume fewer calories without running out of energy. In terms of manufacturing your own plant-based protein powders, you can go with a single type of plant protein, or you can mix them.
Vegan-friendly
Soy-based
Whey-based
Pea-based
etc...
Your Trusted Partner in USA
Nutraceuticals - Beauty & Skin-Care - Sports Nutrition
Get Started Today
Have questions and prefer to speak to a Representative directly?
+1 856 - 988 - 5444
+1 667 - 305 - 0585 | +1 609 - 401 - 9609