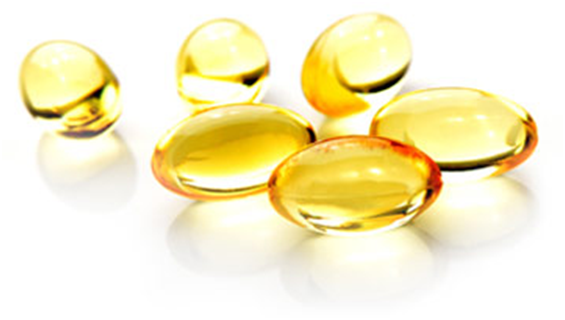 Softgel production
We have capabilities to manufacture any nutraceutical softgel formula. From sourcing each ingredient in your formula, to post filling inspection; we do it all at the best prices and the fastest lead times. We have the experience to help you formulate a new product for your target audience, or discuss with you how to properly scale your manufacturing. As your partner, it is our job for long-term softgel manufacturing success.
The softgel manufacturing process can be tricky, but with the right equipment it will be a breeze. We are confident we can fulfill all your softgel manufacturing needs and we would be the best partner for you and your formulas. In addition, we are located in the USA, making a great advertisement point on your bottles, when you work with us.
Top Softgel Manufacturing Capabilities
Well Aliments is your go-to resource for softgel needs. Our diversity and experience in private labeling/contract manufacturing different softgel forms, grants us the ability to produce practically any type of softgel delivery system you need. At Well Aliments we go the extra mile to help you produce your supplements the way you want them—not how we think they should be. Our experienced R&D team are always at your disposal to offer recommendations and solutions, but the final word is always yours.
Well Aliments makes it easy to quickly take your softgels from production to market with our one-stop labeling and packaging design solutions. We offer a wide variety of bottling and secondary softgel packaging options to protect your product and expert label design and printing services that can help your product "pop" off the shelves! Our in-house graphic artists can also create promotional materials, such as inserts and pamphlets, so you can effectively promote your products and educate your customers.
SOFTGELS MANUFACTURING EXPERTS
Customers always choose us over other softgel manufacturers because we provide our clients with high-quality nutraceutical supplements designed to succeed in today's competitive marketplace and brand-building services proven to shorten product lead times.
Well Aliments has a variety of softgel sizes for you to choose from to get your formula done right.
Your Trusted Partner in USA
Nutraceuticals - Beauty & Skin-Care - Sports Nutrition
Get Started Today
Have questions and prefer to speak to a Representative directly?
+1 856 - 988 - 5444
+1 667 - 305 - 0585 | +1 609 - 401 - 9609