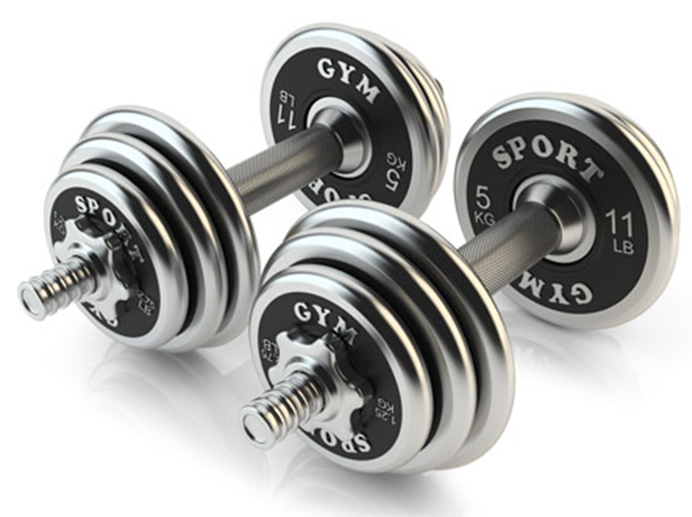 Sports Nutrition & Body Building Manufacturing
Well Aliments has been uniquely dedicated to the bodybuilding supplement industry since its initial opening. With a commitment to only include the best possible ingredients, we can ensure one of the purest and highest quality product available.
Having Body building & Sports Nutrition as our main areas of expertise, they have brought us a long way. We're constantly researching new methods and what the consumer is looking for in a bodybuilding product. With our strong backup of R&D Formulators, Doctors, Labs, etc.., we know how to produce a great formula and bring it to the market.
We ensure we only use the highest quality ingredients, including all our bodybuilding supplement solutions. The variety of bodybuilding supplement solutions we can utilize and flavor, in addition to our commitment to quality, make us the top choice for bodybuilding supplements.
In addition to our wide range of bodybuilding supplements, we also have available:
BCAA Blends
BCAAs, or branched-chain amino acids, are often promoted as a way to decrease muscle fatigue while increasing muscle function both during a workout and after a workout has finished. BCAAs are essential amino acids that function as the building blocks of protein.
Multivitamins
Multivitamins go great in capsules, tablets, or powders, and we can package any of these in multiple ways. That way, you deliver exactly what you want to your customer. No matter what type of powder supplement you are interested in creating, Well Aliments can make your product vision a reality.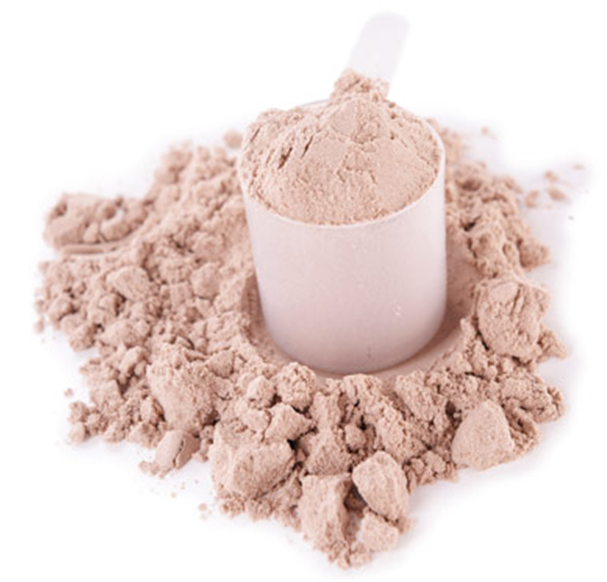 Protein Blends
Protein blends can be sourced and processed in a variety of ways to meet certain protein needs and dietary restrictions. For more information on protein blends please see our protein manufacturing page or call us today to speak with a company representative.
Pre-Workout
Pre-workout supplements have become irreplaceable in the supplement stash of many bodybuilders and athletes. Designed to promote higher workout intensities, these products often contain a mixture of stimulants and ingredients that promote muscle growth.
Post Workout
Each step of our Post Workout supplement manufacturing processcontrol system and finished product testing ensure that our Post Workout supplement is of top grade, identity, purity, strength, and composition throughout the entire manufacturing process.
POWDER MANUFACTURING EXPERTS
Well Aliments can develop a wide variety of powder products to suit the needs of your customers. With the inclusion of our complete packaging solutions, clients can receive a complete product that is ready for order fulfillment.
We develop a wide variety of powdered products to meet the individual needs of the nutritional supplement industry. Our commitment to creating quality powders with incredible flavor is unmatched.
It's not enough to have an efficacious formula with quality ingredients if your customer loathes the taste. Different vitamins, minerals, herbs, amino acids, and all other dietary ingredients have unique flavor challenges to overcome. That's where we come in.
Our Research and Development flavor experts are keen on producing the best products possible through science and knowledge.
Learn More
Your Trusted Partner in USA
Nutraceuticals - Beauty & Skin-Care - Sports Nutrition
Get Started Today
Have questions and prefer to speak to a Representative directly?
+1 856 - 988 - 5444
+1 667 - 305 - 0585 | +1 609 - 401 - 9609